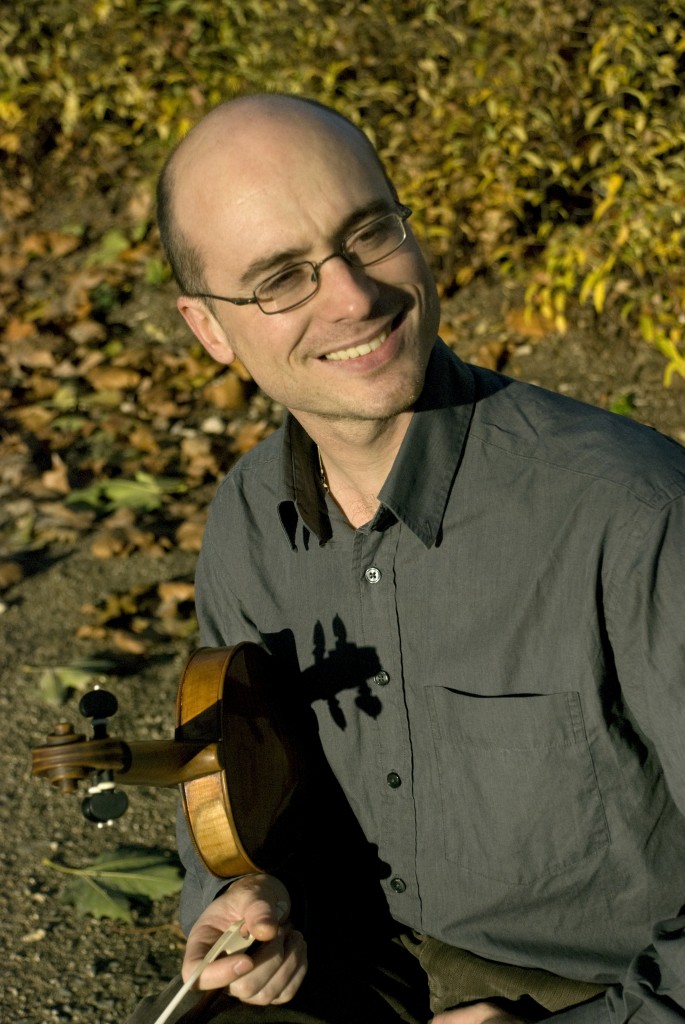 After his studies at the conservatoire in Aix-­en-Provence, Matthieu Camilleri received instruction in Baroque violin from Simon Heyrieck. Subsequently Matthieu completed his studies with Chiara Banchini at the Schola Cantorum Basiliensis and received a diploma in Early Music Performance. His postgraduate studies with François Fernandez then led him to the Conservatoire National Supérieur de Musique in Paris.
As an orchestral musician, Matthieu Camilleri plays on a regular basis with the ensembles Concert Spirituel. He also often performs as a chamber musician or as first violin with La Fenice, Amarillis, Le Parlement de Musique, Concerto Soave. 
With his own ensemble Les Récréations, he recorded an album of trio sonatas by Johann Gottlieb Graun
(Raumklang) and has perfomed in many early music festivals (including Lanvellec, Ribeauvillé, Bach en Combrailles, Souvigny, Frissons Baroques …) as well as for the WDR3 Radio in Cologne.
During his studies with the organist Rudolf Lutz, Matthieu specialized in historical improvisation (for which he was awarded a Masters degree in 2008). He improvises with a bass or solo, and has developed a system of polyphonic reflexes for string instruments. He regularly gives entirely ex tempore concerts, for example while participating in music festivals at home and abroad, including the Festival de Lanvellec, the Festival de Musique Improvisée de Lausanne, Musée de la Cité de la Musique (Paris) and the Leipziger Improvisationsfestival.
Matthieu Camilleri occasionally teaches and gives master classes at the Schola Cantorum Basiliensis, at both the Conservatoire National Supérieur de Musique in Lyon and in Paris, at the Royal Academy of Music in London, at the Festival de Musique Improvisée de Lausanne, and the Académie de Monaco.
May 2018 was released  by EnPhases (Outhere) his solo violin CD album, Senti lo mare, on the Tartini sonate piccole, mixing written pieces and improvisations.